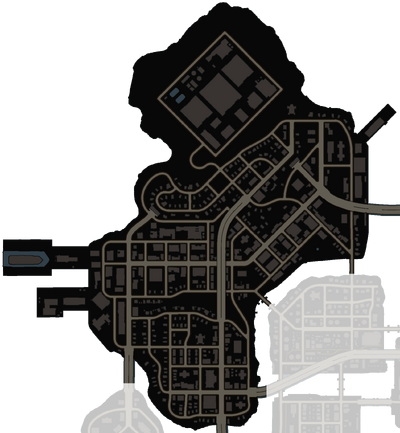 Stanfield is a district in Steelport in Saints Row: The Third and Virtual Steelport in Saints Row IV.
Stanfield is the north-western district of Steelport. It consists of four neighborhoods: Ashwood, Brickston, Burns Hill and Salander. It is controlled by the Deckers at the beginning of Saints Row: The Third. It becomes a major setting in of missions against the Deckers, once The Protagonist, with the help of Kinzie Kensington, begins dismantling the Deckers after Matt Miller sabotages an assassination attempt on The Syndicate's new leader, Killbane.[1]
Locations
Edit
Activities
Edit
Saints Row: The ThirdEdit
Saints Row IVEdit
References
Edit
This article has been rated 01 Poor 1/16

Ad blocker interference detected!
Wikia is a free-to-use site that makes money from advertising. We have a modified experience for viewers using ad blockers

Wikia is not accessible if you've made further modifications. Remove the custom ad blocker rule(s) and the page will load as expected.